Re-labelling methods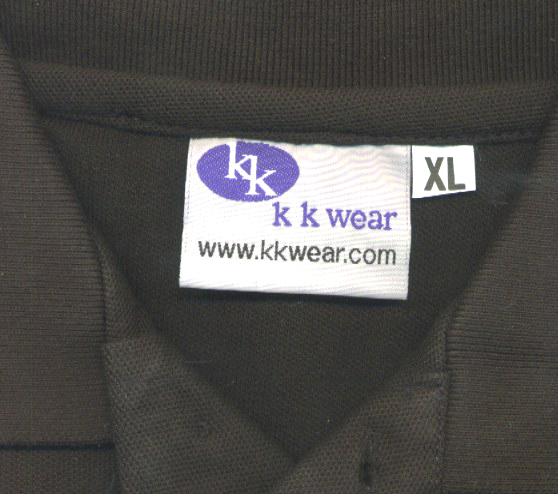 Label
unpicked
, inserted in place and sewn in.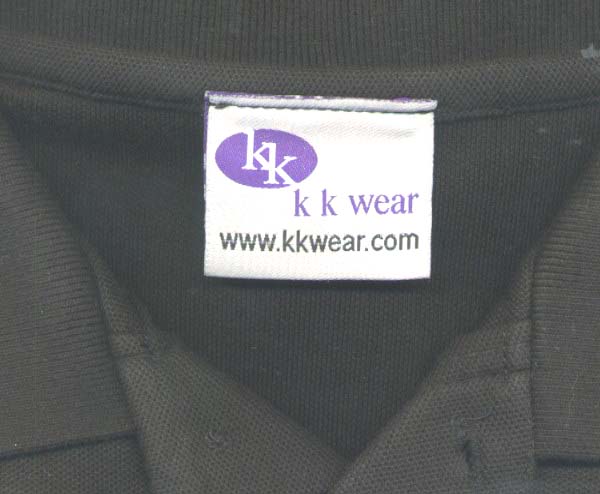 Label
cut
out and sewn over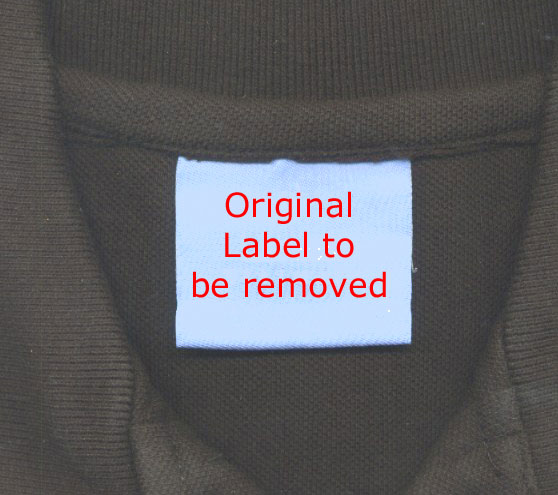 Original neck label in t-shirt
Garment Re-labelling Quote Request Form
For a quote on garment re-labelling please complete the form below so that we have all the information we need to give you a proper and accurate quote. You can call us on 01902 714855 to discuss any queries you might have.